Our pride lies in the success of our graduates.
North-West College is dedicated to establishing graduates in their chosen career field. To achieve this goal, NWC maintains an active Placement Assistance Program for all qualified graduates.
From orientation to the day you walk across the stage, North-West College is there every step of the way. NWC gives all graduates an opportunity for employment by securing and arranging interviews with prospective employers.
North-West College is proud of its Placement Assistance Program, a service that finds work for many graduates each year. These professionals know that our graduates are well-trained, qualified, and competent to perform at the highest level.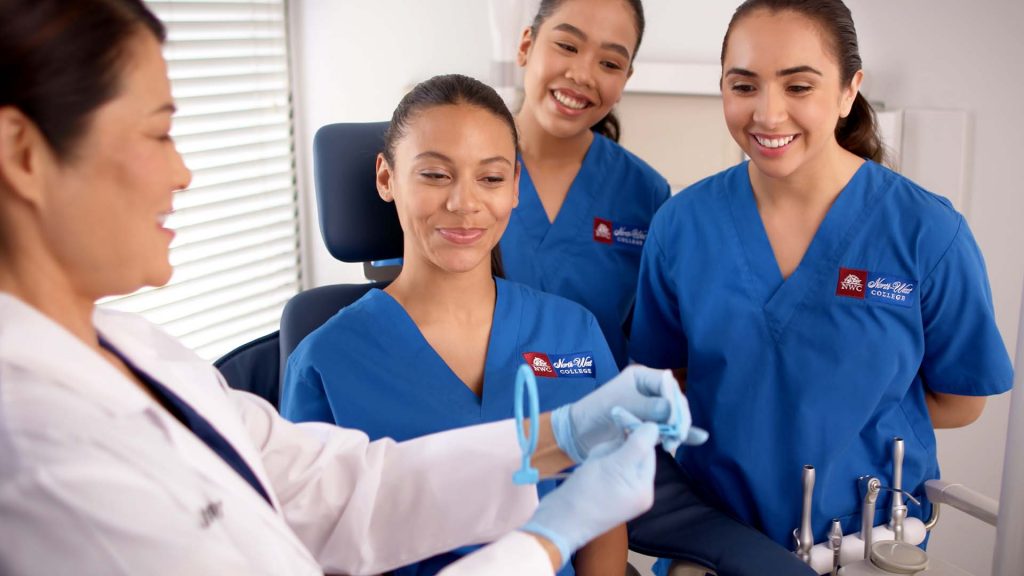 Questions?
North-West College is pleased to be recognized as one of the first Vocational Schools in California.
Let us help you start your new career by contacting us today. Simply email us at admissions@success.edu or call us at 1-888-408-4211. 
Request Information
Fill out a short online form and one of our Admissions Representatives will reach out and answer all of your questions.
Apply Online Now!
Ready to make your decision? You can apply online now in less than a few minutes.
Schedule a Tour
Come and see us in person! Talk to your future instructors, meet your future classmates and get familiar with your new home.