North-West College
Anaheim Campus
511 N. Brookhurst St.
Anaheim, CA 92801
Mon-Thur: 8:30 AM - 7:00 PM
Fri: 8:30 AM - 5:00 PM
Sat-Sun: CLOSED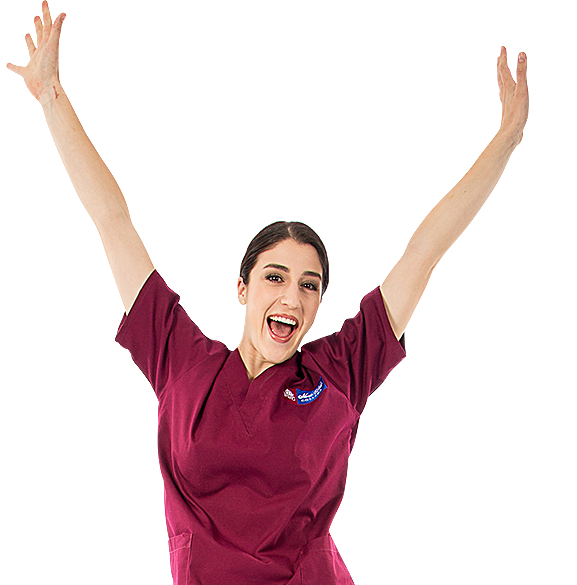 Campus Information
The North-West College campus in Santa Ana has moved to a new location in Anaheim! The new facility gives North-West College additional classroom space and allows the College to add a new Dental Assistant program so we can better serve students in Orange County.
For more than 55 years, North-West College has been training students for rewarding new careers. We are dedicated to serving our students by providing the education, training and resources to help you prepare to find a job, begin working, and succeed in a new health care career.
Conveniently located in the heart of Orange County, the North-West College Anaheim campus is on North Brookhurst Street, one block south of the 5 freeway.
Questions?
Let us help you launch your career by contacting us today. Simply fill out the form below or call us at
Classes are starting soon!