North-West College
Pomona Valley Campus
134 W. Holt Ave.
Pomona, CA 91768
Mon-Thur: 8:30 AM - 7:00 PM
Fri: 8:30 AM - 5:00 PM
Sat-Sun: CLOSED
Programs Offered at this Campus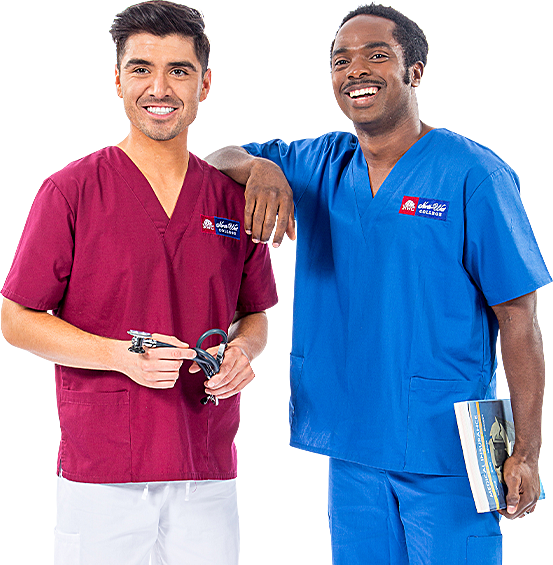 Campus Information
The North-West College Pomona Valley Campus is conveniently located near public transportation (on Foothill Transit buses lines 291, 482, 292, 197) 0.2 miles north of the Pomona Trans Center and is easily accessible from the San Bernardino freeway (10) 2 minutes south of the White Ave or Garey Ave exits. Student parking is also available.
3 min from the Pomona City Hall
8 min from Pomona Fair Plex
Many restaurants and fast foods locations nearby
Pomona is bordered by the cities of San Dimas on the northwest, La Verne and Claremont on the north, Montclair and Chino on the east, Chino Hills and Diamond Bar on the south, and Walnut, South San Jose Hills, and Industry on the southwest. The Los Angeles/San Bernardino county line forms most of the city's southern and eastern boundaries.
Questions?
Let us help you launch your career by contacting us today. Simply fill out the form below or call us at
Classes are starting soon!