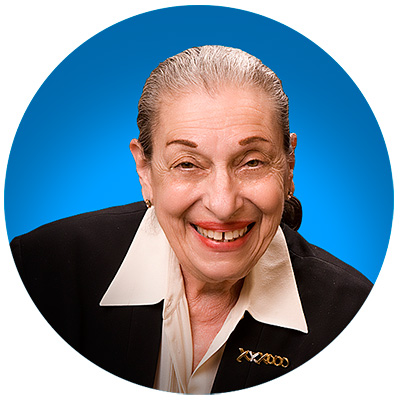 Marsha Fuerst, Founder
A Legacy of Success
North-West College prides itself for having modern, well-equipped facilities that are centered on the student's experience.
North-West College (NWC) was founded in 1966 by Marsha Fuerst. Mrs. Fuerst's family has been involved in the allied health field since the early 1950s. North-West College continues to be owned and operated by Mrs. Fuerst's son, Mitchell Fuerst. The Fuersts' passion for career education and their desire to provide high quality, relevant training is one of the guiding principles of the College.
Our College's mission is to educate Students in short-term and professional programs for gainful employment and career advancement. To accomplish this, we furnish a professional faculty, well-qualified administrators, and a top-notch support staff. Facilities are well equipped, clean, and decorated to keep the atmosphere vibrant, friendly, and warm. The quality of education is the highest priority at the College. Students are accepted on their ability to benefit regardless for race, color, or creed.
Call 1-888-408-4211 to schedule a tour to view our Vocational Schools in Southern California and see firsthand the North-West Difference.