North-West College
Bakersfield Campus
3000 Ming Ave.
Bakersfield, CA 93304
Mon-Thur: 8:30 AM - 5:30 PM
Fri: 8:30 AM - 5:00 PM
Sat-Sun: CLOSED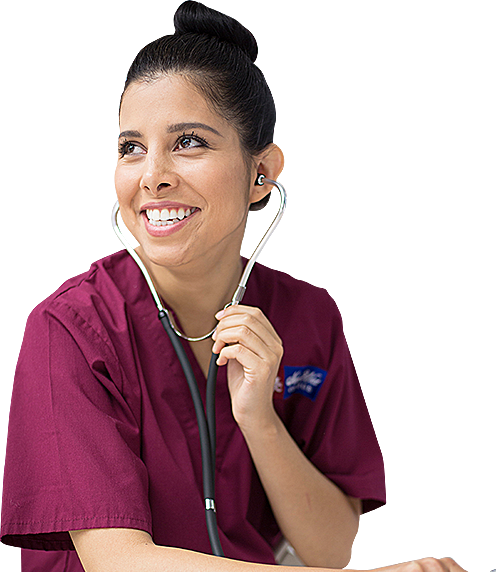 Campus Information
Our Newest Campus Location in Bakersfield!
For more than 55 years, North-West College has been training students for rewarding new careers. We are dedicated to serving our students by providing the education, training and resources to help you prepare to find a job, begin working, and succeed in a new health care career.
The North-West College Bakersfield campus is conveniently located just off the Ming Ave. exit on 99, across the street from the Valley Plaza mall.
Questions?
Let us help you launch your career by contacting us today. Simply fill out the form below or call us at
Classes are starting soon!