Made up your mind to study at North-West College? Follow these steps to finalize your admission and start your journey to becoming a health care professional.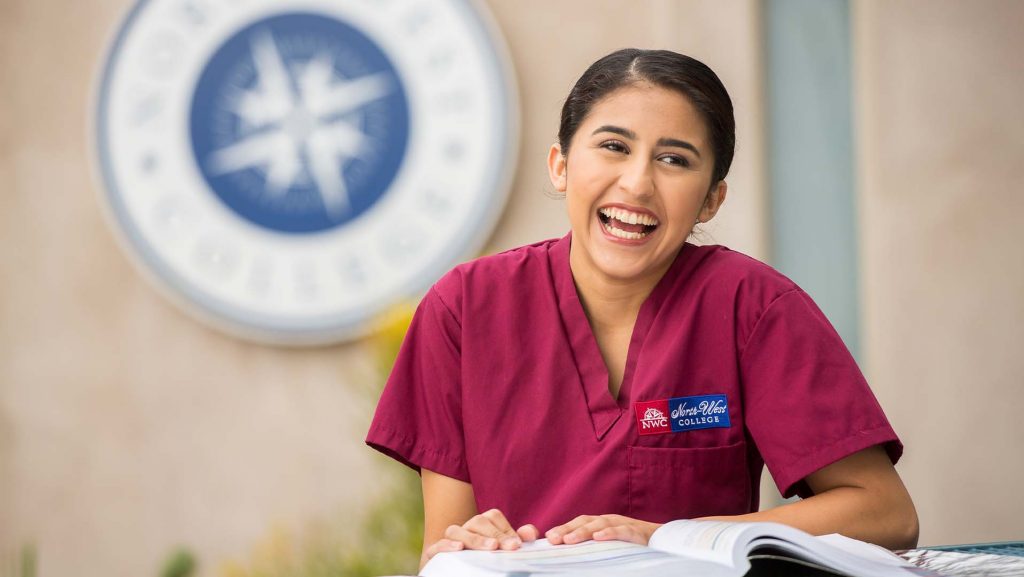 Contact one of our friendly Admissions Representatives to learn more about how to enroll at North-West.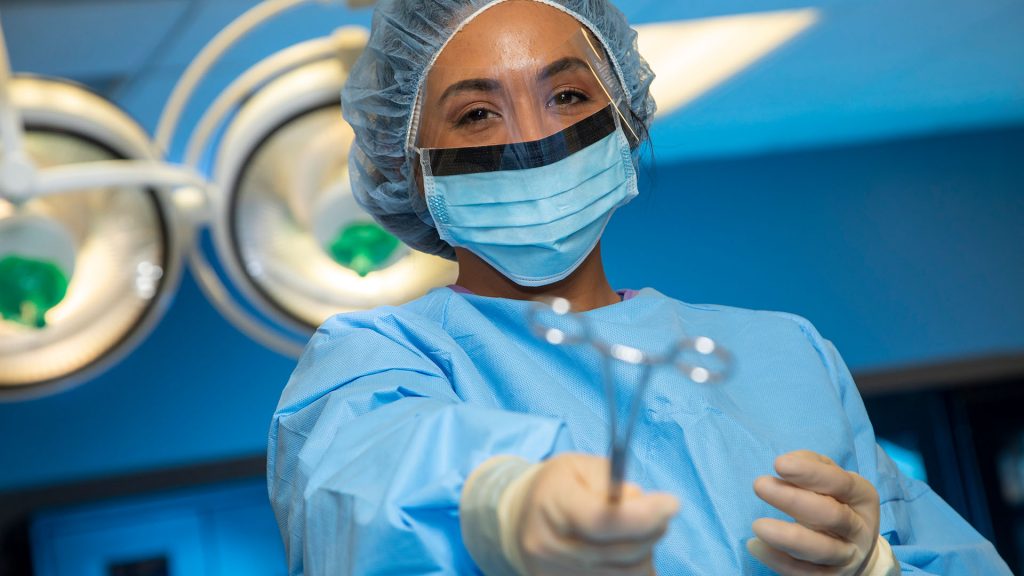 Not sure you can afford to go back to school? Connect with our Financial Aid advisors to find out if you are eligible for financial aid!