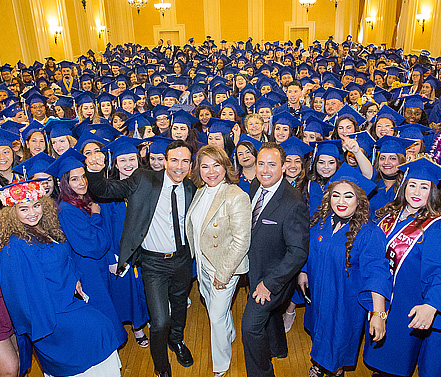 North-West College
Celebrating 50 Years of Student Success!
North-West College is a leader in allied health education, offering quality and affordable health care training programs. Our hands-on classes give you the practical job skills you need to succeed in the health care industry today.
Since 1966, North-West College has provided career-focused training in short-term programs for gainful employment.
More than 45,000 students have graduated from our programs to date, many of whom have gone on to raise the standard of excellence at health care organizations of all types.
Discover for yourself how North-West College can help you prepare for a rewarding health care career at one of our campus locations in Southern California.
Choose a Campus Near You!
     > Glendale
     > Van Nuys
Graduation Commencement Information
Our next Graduation Commencement ceremony is Sunday, October 22, 2017. Visit the Commencement Information page for ceremony details.
This event is SOLD OUT. There will be no tickets available at the door.