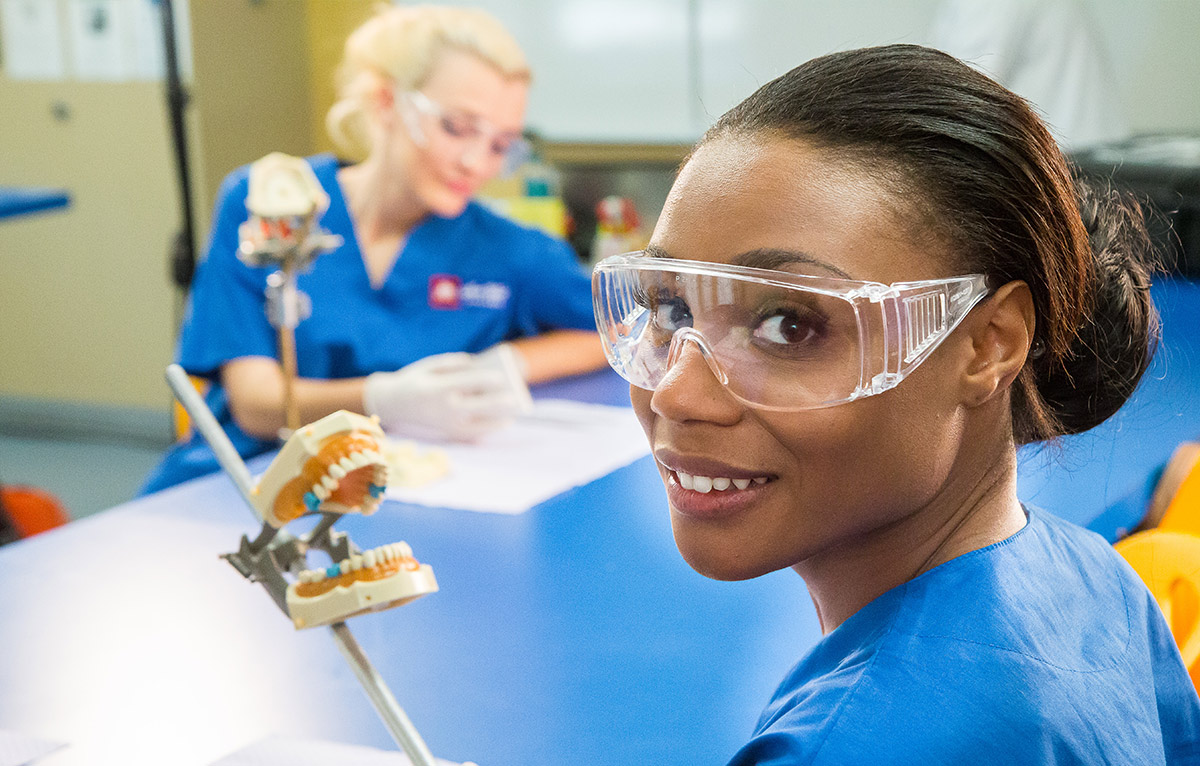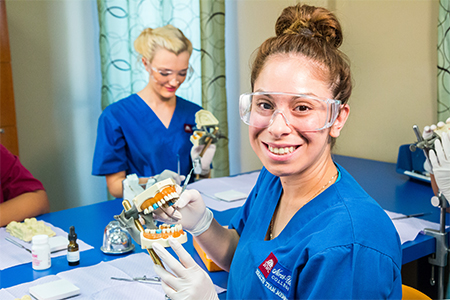 Below, you'll find a list of commonly asked questions about the Dental Assistant Program at North-West College:
Student Success Stories
"I came to North West College Riverside campus not knowing what I wanted to do in life. I learned to have compassion and understand the patients. I have a job now as a medical assistant and all I could say is I'm very grateful that I attended this college."
Elizabeth V. Ruiz, Medical Assistant
"Thanks to North-West College, I've had the opportunity to acquire skills that I needed to be successful! Thanks North-West!"
Gabrielle Maria Romero
"Tell us your story!
How did your experience at North-West College help you? Did our career services team help you find a job after you graduated? Have you been promoted to a new position?
If you have a story you would like to share, we would love to hear it! "
North-West Family
"I developed great self-esteem working with the staff and instructors of North-West College. They helped me so much I was able to move back to my home state and was employed by the first employer I submitted my application with. Thank you so much for the learning experience that I received from your school!"
Diantha Polley, Medical Assistant
Why is it helpful to be certified as a Dental Assistant?
Again, while not required by every employer, certification is a great way to stand apart from the competition. It emphasizes that you have clearly mastered the skills you need to thrive as a Dental Assistant and shows employers you are serious about performing the job well. Certified Dental Assistants may also enjoy higher compensation than their non-certified counterparts.
Get started now!
Learn more about North-West College and our programs.