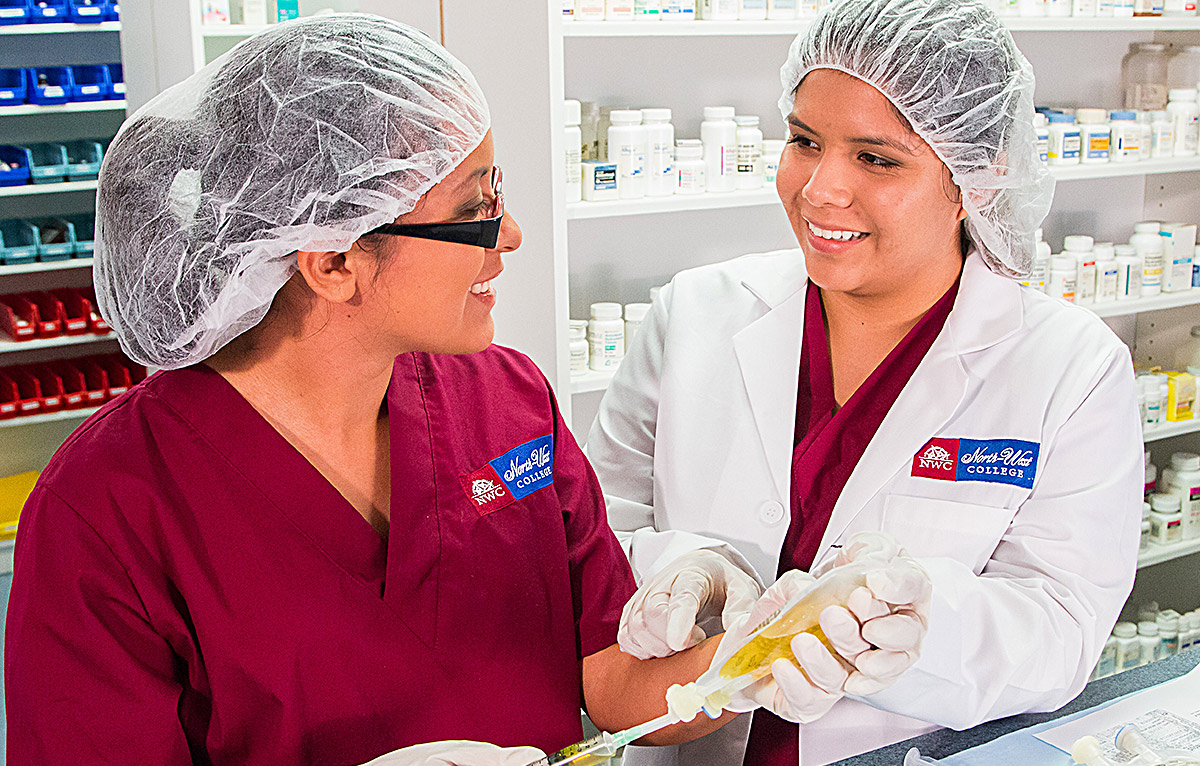 Below, you'll find a list of commonly asked questions about the Pharmacy Technician Program at North-West College: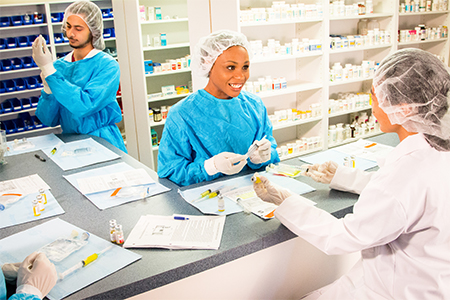 Graduate Success Stories
Graduate Success Story - Guadalupe Castaneda
Graduate Success Story - Edclaye Joiner
Why should I choose to become a Pharmacy Technician?
For those interested in an in-demand job in the health care field, becoming a Pharmacy Technician can be a great option. As the population continues to age, the need for medications will also increase, leading to a demand for trained Pharmacy Technicians. A Pharmacy Technician career can also be good for those who like the idea of working closely with other people (including Pharmacists and customers), but who do not want to deliver direct patient care. Also, those interested in eventually becoming a Pharmacist, may also want to consider first working as a Pharmacy Technician. It offers insight into the field and a solid foundation of skills and knowledge they can later build on as they continue your education. Plus, individuals can complete North-West College's Pharmacy Technician Program in less than a year, putting them on their way toward a fulfilling career fast.
Request Information!
Learn more about North-West College and our programs.
* By requesting information, I consent to be contacted by a North-West College representative via telephone, email or text message at the number(s) provided. There is no obligation to enroll. Privacy Policy
Follow us on Instagram @SuccessNWC