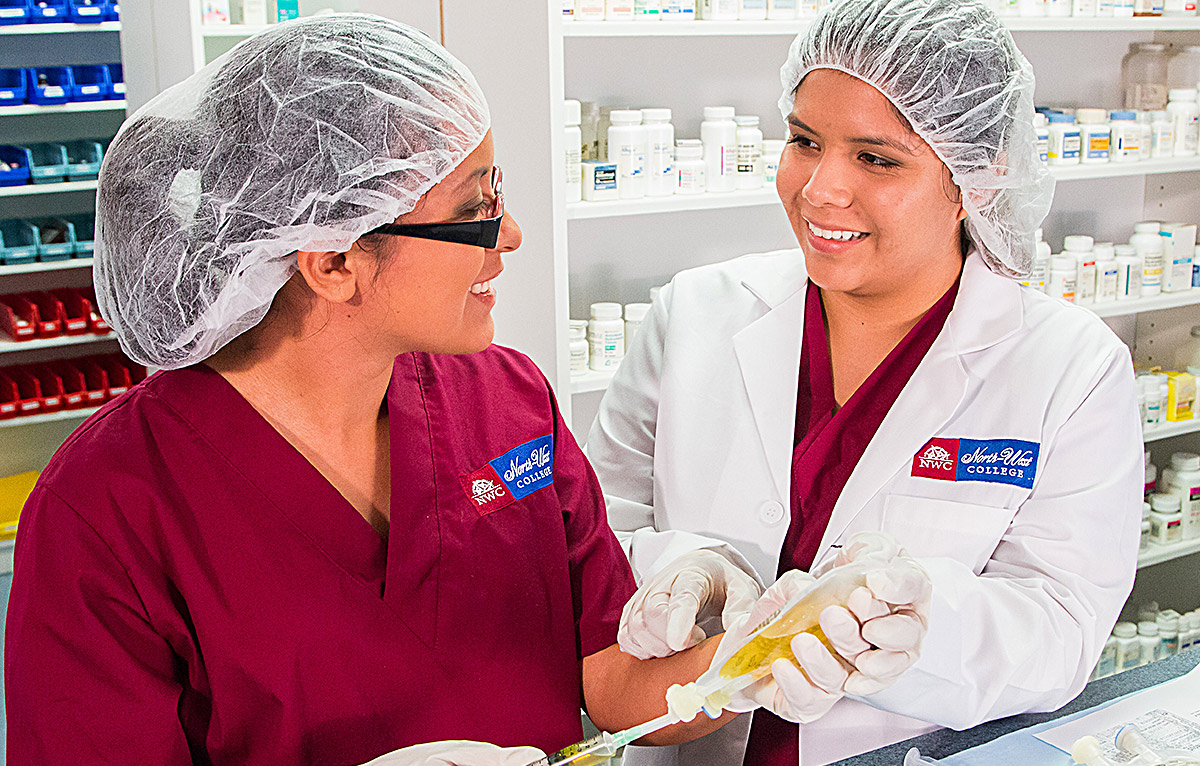 Below, you'll find a list of commonly asked questions about the Pharmacy Technician Program at North-West College: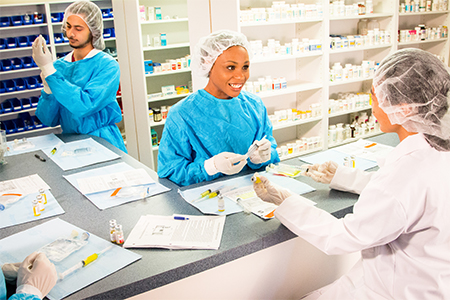 Graduate Success Stories
Graduate Success Story - Edclaye Joiner
Graduate Success Story - Guadalupe Castaneda
When does the next Pharmacy Technician class begin?
Classes begin throughout the year. Please contact your local North-West College campus to learn when the next program is scheduled to start!
Request Information!
Learn more about North-West College and our programs.
* By requesting information, I consent to be contacted by a North-West College representative via telephone, email or text message at the number(s) provided. There is no obligation to enroll. Privacy Policy
Follow us on Instagram @SuccessNWC