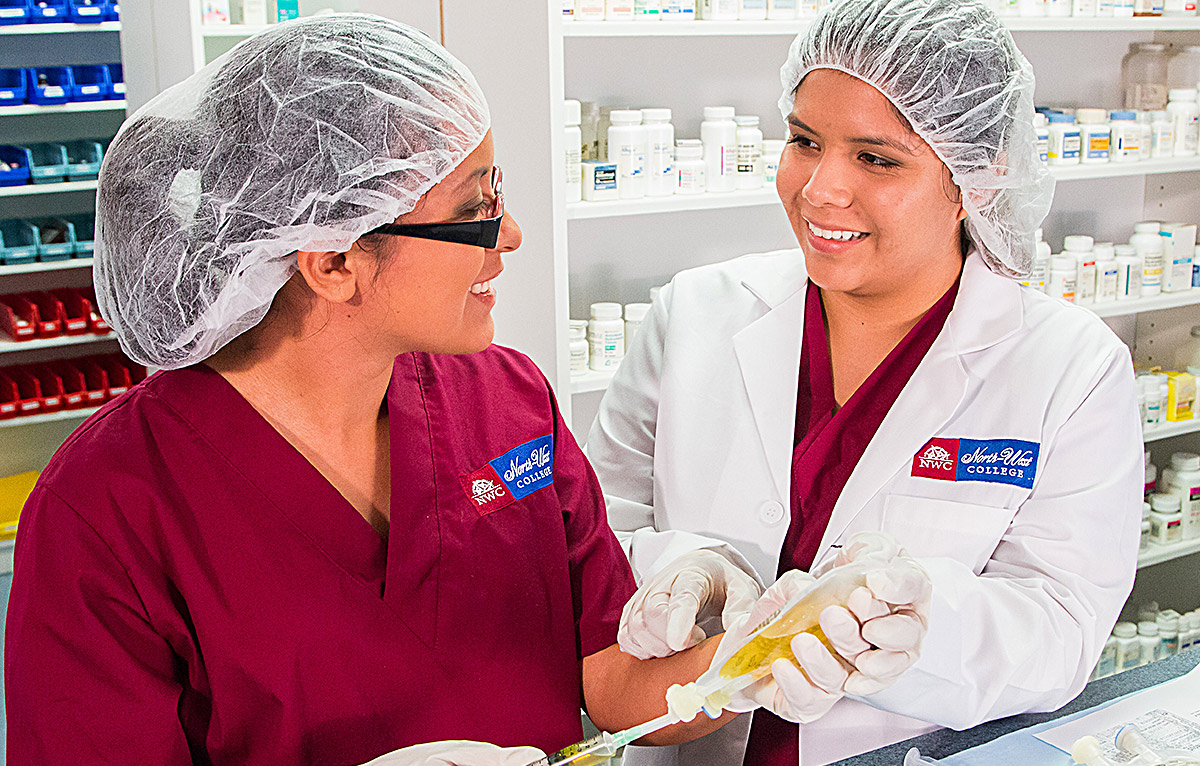 Below, you'll find a list of commonly asked questions about the Pharmacy Technician Program at North-West College: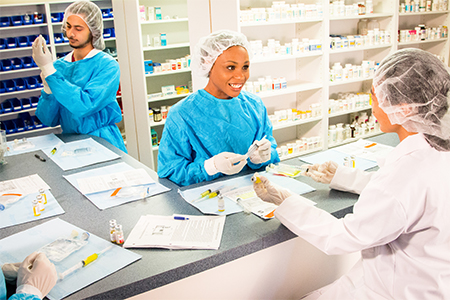 Graduate Success Stories
Graduate Success Story - Guadalupe Castaneda
Graduate Success Story - Edclaye Joiner
How does a Pharmacy Technician become certified?
After completing North-West College's accredited Pharmacy Technician Program, you can apply to take the Pharmacy Technician Certification Exam (PTCE). Once you are approved to take the PTCE and pass the examination, you will be considered a nationally Certified Pharmacy Technician.
Request Information!
Learn more about North-West College and our programs.
* By requesting information, I consent to be contacted by a North-West College representative via telephone, email or text message at the number(s) provided. There is no obligation to enroll. Privacy Policy
Follow us on Instagram @SuccessNWC